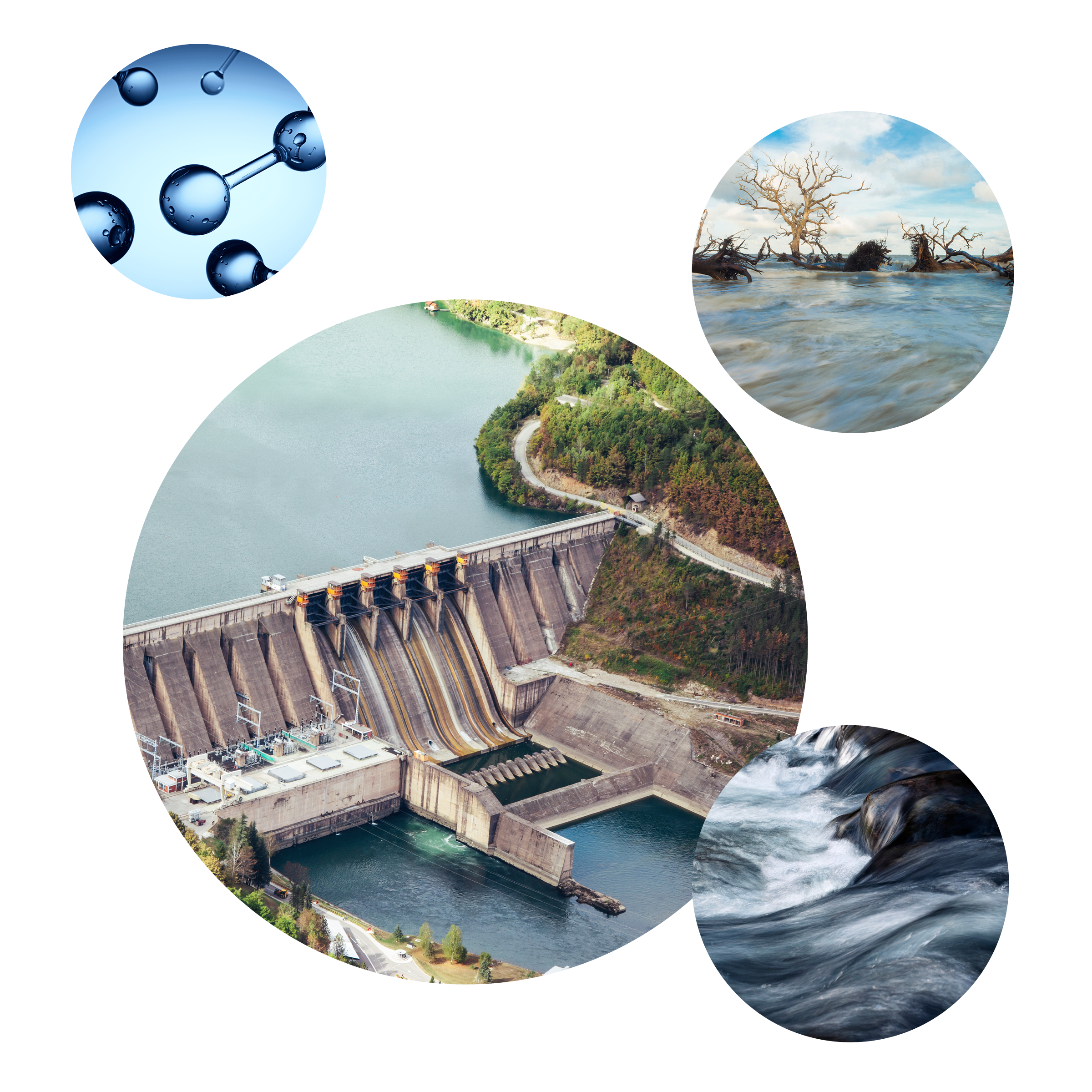 Natural disasters such as floods, storms, chemical pollution of rivers and lakes and many others are every year a real threat to lives and properties all around the world.
Unless there is a proper monitoring system these natural disasters many times culminate in disasters and cause serious damages to the economy, property and human deaths. An early prediction of natural disasters can significantly eliminate damages and can rise human and rescue teams readiness for this situations.
sensewater
What does our solution offer?
Our SenseWater solution monitors surface and underground water in real time and allows us to anticipate natural or chemical disasters and offers a complete overview of watercourses state. If the measured values exceed the critical values, the device can send a notification immediately sms/email/push to the responsible person. All data is saved securely at the same time and available in the form of simple visualization on the platform accessible remote.
This device is powered by solar energy and battery, so it is energy independent and environmentally friendly.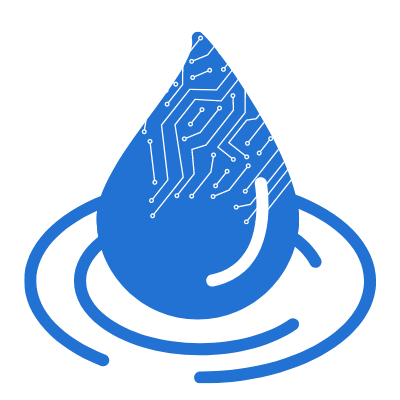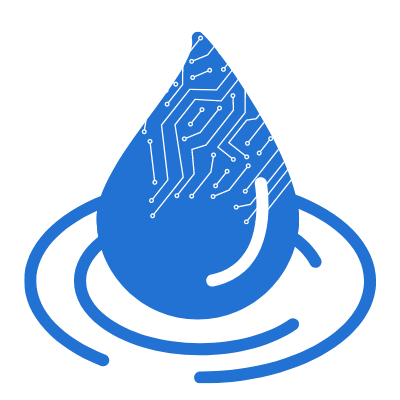 ADVANTAGES
SenseWater device can monitor: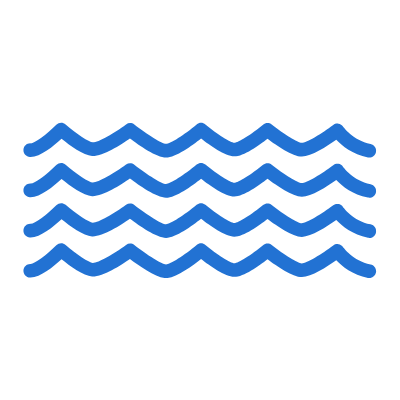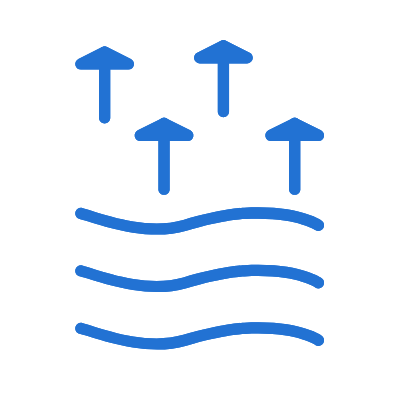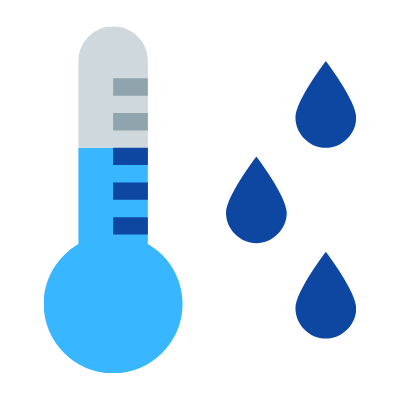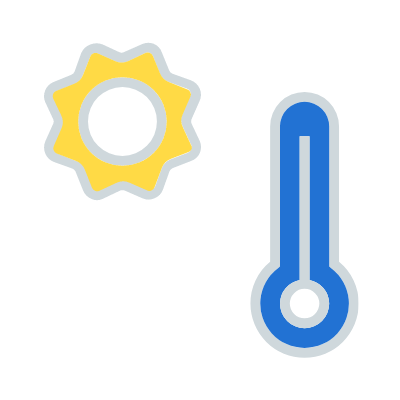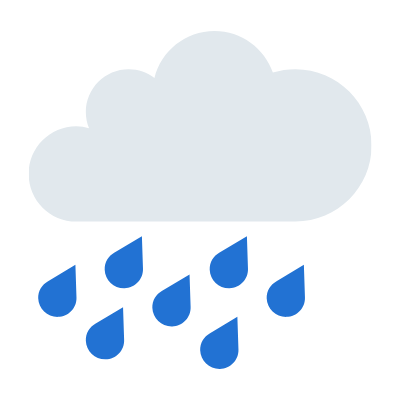 Rainfall (amount and intensity)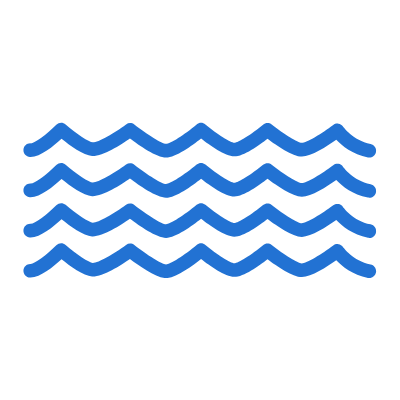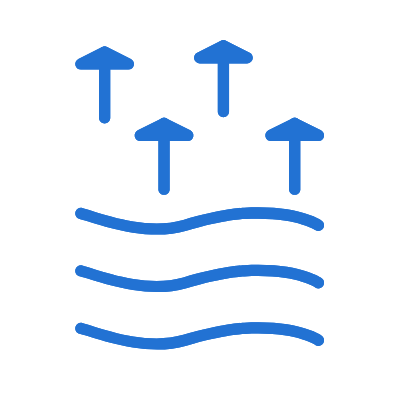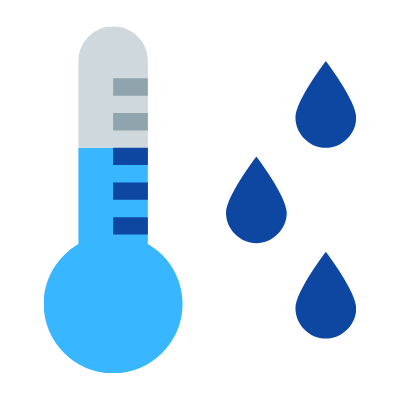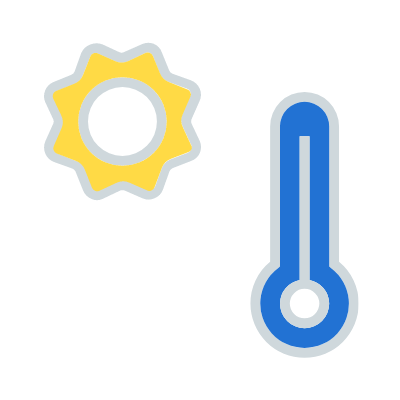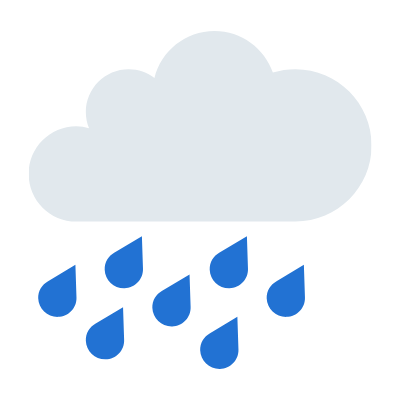 Rainfall (amount and intensity)
If you are interested in any of our solutions contact us please on e-mail address: info@sensesolutions.sk or fill in the form below.
Thank you very much!